Regional exposure in digital marketing with a work-life balance environment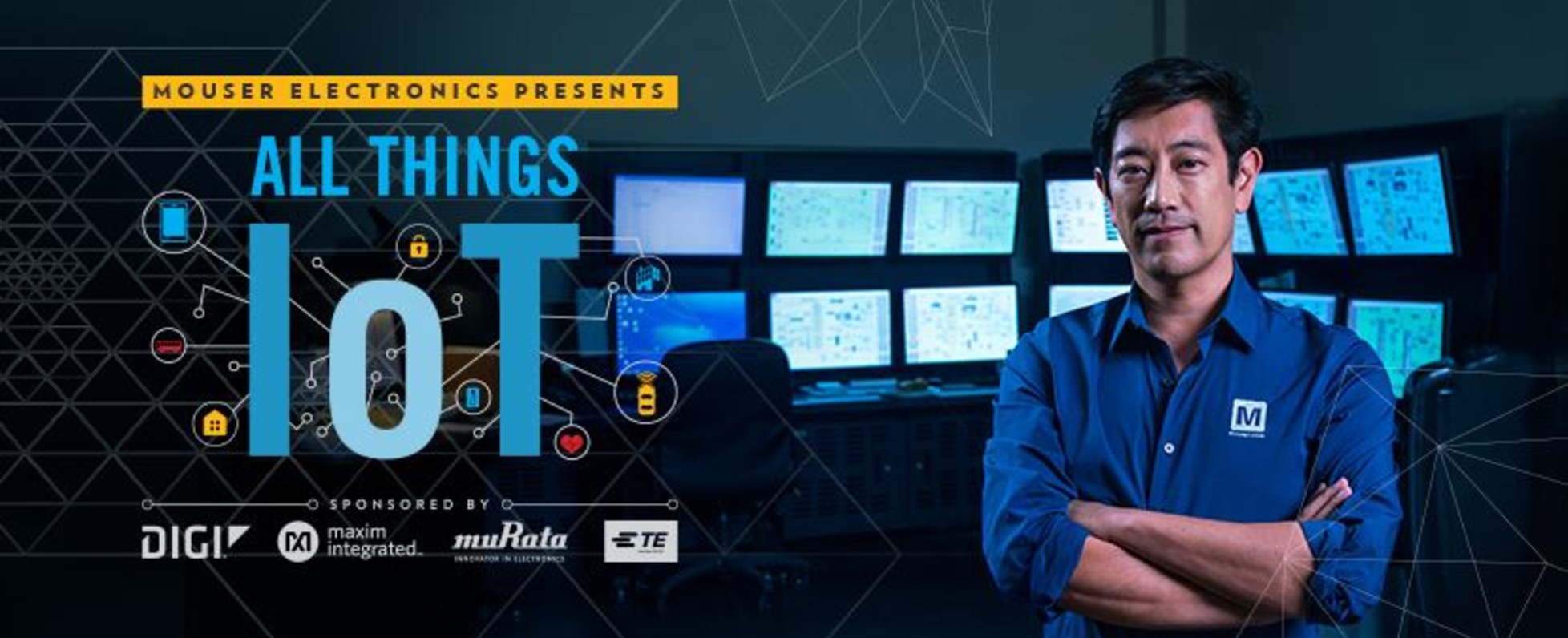 We specialize in the rapid introduction of new products and technologies for design engineers and buyers. Our extensive product offering includes semiconductors, interconnects, passives, and electromechanical components.
Mouser has a strong commitment to customer service. That's why we've won awards for our legendary worldwide customer service excellence. We understand the value of having a knowledgeable person there to answer your questions quickly. Mouser is redefining customer-focused distribution.
When you need the right part right now, think Mouser. Selection, speed, and accuracy are the core of Mouser's state-of-the-art distribution center with sophisticated equipment enabling us to process orders 24/7. The wireless warehouse management system is streamlined to nearly perfect pick-and-ship operations delivering a 5-Sigma confidence rating, better than 99%. Orders are processed and ready to ship in 15 minutes in most cases, enabling same-day shipping on most orders to over 600,000 customers in 220 countries/territories. It's about doing what's right for the customer, and that's getting the order right and delivered on time every time.
ACCOUNTABILITIES
- Continuously create, categorize and refine keyword lists to drive incremental traffic and conversions while managing to a defined budget.
- Perform A/B testing on ad copy and landing pages across search engines and oversee the process from start to finish to include the analysis summary of the test results and the final recommendations for improvement.
- Develop, analyze and report on SEM campaigns top to bottom across multiple ad campaigns, product lines and regions using Google Adwords, Baidu, Sogou, So.com, Shenma, Naver, Daum, Yahoo JP and Google Analytics.
- Review daily and monthly reports.
- Collaborate with corporate SEM team and APAC Marketing team to refine and improve keyword lists and to adjust the PPC marketing strategy to changes in the market as needed.
- Work with eBusiness SEO specialists and technical marketing team on keywords to collaboratively improve organic search indexing and page ranking of Mouser.com.
- Maintain a search campaign calendar to effectively communicate launches and time sensitive campaign status.
- Create search marketing effectiveness reports with emphasis on over-all paid search effectiveness and provide timely recommendations for continuous improvement.
- Develop new Web based marketing programs
QUALIFICATIONS
EDUCATION & EXPERIENCE
* Degree in marketing, statistics or related field
* 4+ years current experience with hands-on pay-per-click account management with budget over 100K USD a month
* 4+ years' experience with bid management & Google Analytics

SKILLS & CERTIFICATIONS
* Google Adwords Certification preferred.
* Thorough understanding of pay-per-click campaigns using Google AdWords, Baidu, Sogou, So.com, Shenma, Naver, Daum and Yahoo JP.
* Working Knowledge of Google Adwords Editor, Baidu Editor, Bing Editor and possibly Kenshoo/Kenshoo Editor.
* Strong mathematical skills and analytical focus with the ability to independently implement paid search optimization findings.
* Strong written and verbal communications in local language and English minimum; Good in Mandarin.
* Strong experience with Microsoft Office, especially Excel and trend charting.

We are an equal opportunity employer, personal data collected will be treated in strictest confidence and handled confidentially by authorized personnel for recruitment-related purposes.
Basic info
Looking for
Digital Marketing / Paid Search Specialist
Job type
Full-time
Company info
Industries
Electronics / Electrical Equipment
Unit 701-3, 7F, LU Plaza, 2 Wing Yip Street, Kwun Tong, Kowloon, Hong Kong