Need an enquiring mind Front-End Engineer to expand our business!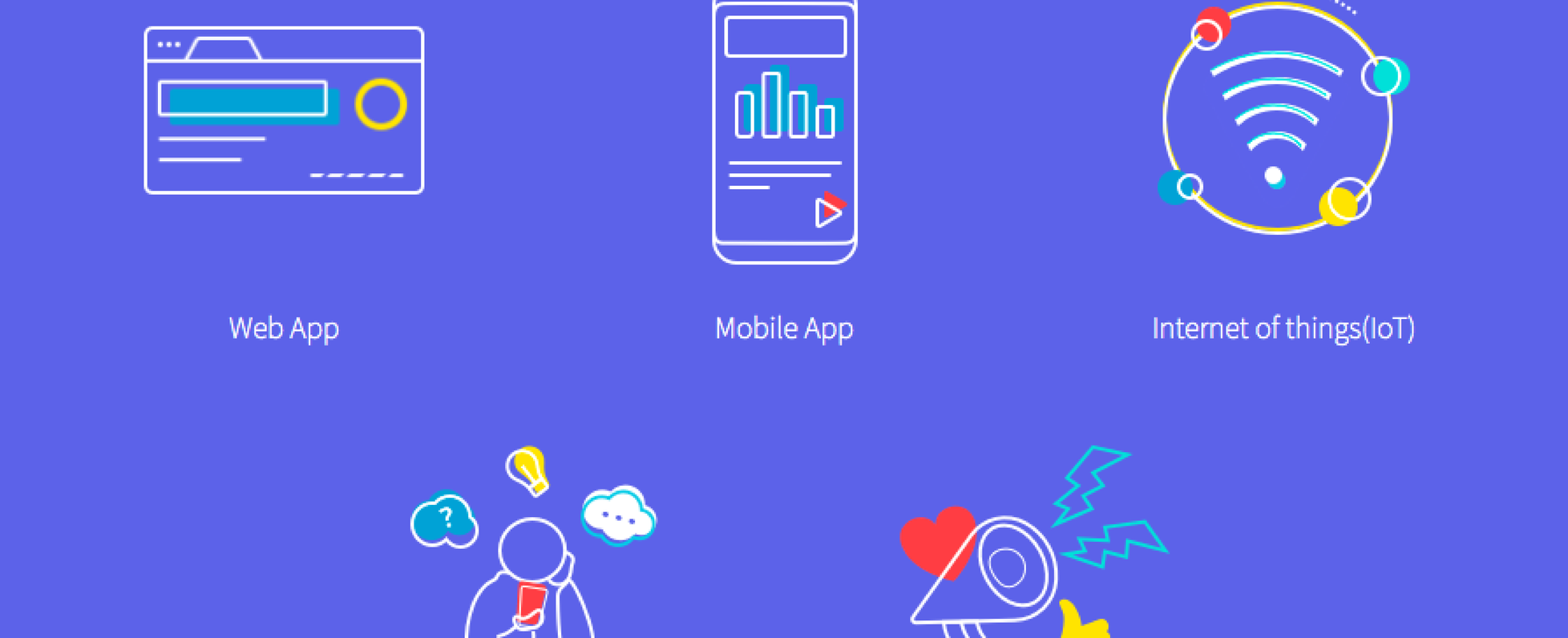 No description available.
Clarity is an established technology agency, serving growing startups as well as listed companies.
Operating from Hong Kong since 2013, we are a small multinational team with members from HK, China and Europe.
We use the latest technologies to create great software. We build products entirely in-house, often from scratch. Technical and and creative freedom allows us to experiment with the latest tools and technologies.
Join Clarity and you will be part of the team who helps bring innovative ideas to life, with projects ranging from web and mobile apps, to innovative IoT software, to cool large screen data visualisations.
As a Front-End Engineer at Clarity, you will be in charge of your own application projects,
as part of an experienced and varied team. You will grow in the role by working alongside other web application developers, UX/UI Designers, and iOS and Android developers.
We often use these technologies:
- React
- React Native
- Ruby on Rails
- Native Android and iOS
Experience in other related frameworks is also a plus.
Requirements
- 3+ years of development experience in web or mobile
- 1+ years of experience on React and/or React Native
- University degree in Computer Science, Engineering, Mathematics or Physics - An enquiring mind, great problem solving skills and a love for puzzles
- Understanding of MVC design pattern
Click "Want to Visit" to know more about us!
Basic info
Looking for
Front-End Engineer for Web and Mobile
Job type
Full-time
Company info
Founder
Andrea Livotto
Industries
IT (Internet/Mobile) / IT (Telecom/SI/Software)
Room 803, Lai Cheong Factory Building, 479-479A Castle Peak Road, Cheung Sha Wan, Kowloon, Hong Kong