Product Manager (IoT) - Join our mission here in Singapore today!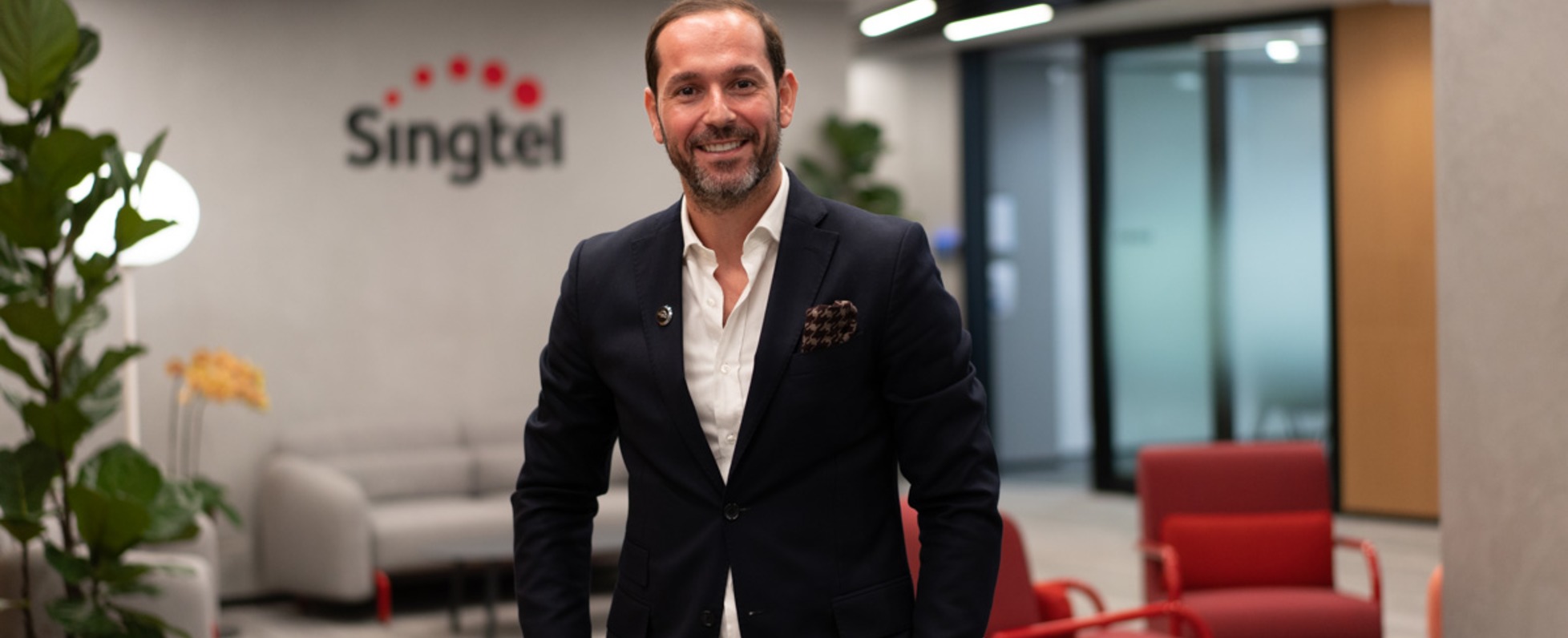 No description available.

No description available.
Singtel Group is Asia's leading communications group. We are fuelled by innovators, great teams and leaders who are passionate about growing both our core telco and emerging technology businesses, to enrich our customers' experiences and empower them with technologies to thrive in their daily lives and businesses.
Vision
To be Asia Pacific's best communications technology company.
Mission
Breaking Barriers, Building Bonds
We're constantly innovating in both our core telco business and the areas of future technologies, to enrich our customers' experiences and empower them with the necessary technology to thrive in their daily lives.
Beyond connecting people and enabling businesses, we believe in creating value for our customers, our investors, our people, and the communities in which we operate.
We help and support one another at every level, with mentorship from our leaders and professional training and development. Our comprehensive benefits and perks, and commitment to sustainability as a company enable us to contribute to our community while building fulfilling careers.
The Product Manager for Network evolution (IoT Core) oversees the design, deployment, and enhancement of a world class, global network infrastructure to support the growth of the business and to promote a highly available and stable computing and connectivity environment.
One of the key areas of focus is to drive the modernization of the legacy global network to meet functional, feature and performance requirements to support the company's digital transformation initiative.
We are looking for someone who is a product, process and technical expert. You will the opportunity to drive a team of highly skilled Network Engineers, interact with the company's functional leaders, lead the adoption of ITIL processes, and employ network automation, DevOps and software-defined networking (SDN) principles to increase the efficiency, reliability, performance and agility of the company's network.
You would be able to leverage your past experience leading a network function in a fast-paced environment, which you could deftly navigate with your strong analytical, troubleshooting and communication skills as well as excellent business acumen and a desire to tackle the complex problems.
Requirement: 5 years of ICT product management experience, preferably with at least 2 years in IoT
*NOTE THAT THIS POSITION IS ONLY BASED IN SINGAPORE AND IF YOU ARE INTERESTED, PLEASE CLICK "WANT TO VISIT" TO APPLY. ONLY SHORTLISTED CANDIDATES WILL BE CONTACTED.
Basic info
Looking for
Engineer/programmer
Job type
Full-time
31 Exeter Road, Comcentre #19-00, Singapore 239732