Join us and be proud of your simple and elegant design as our UI/UX Designer!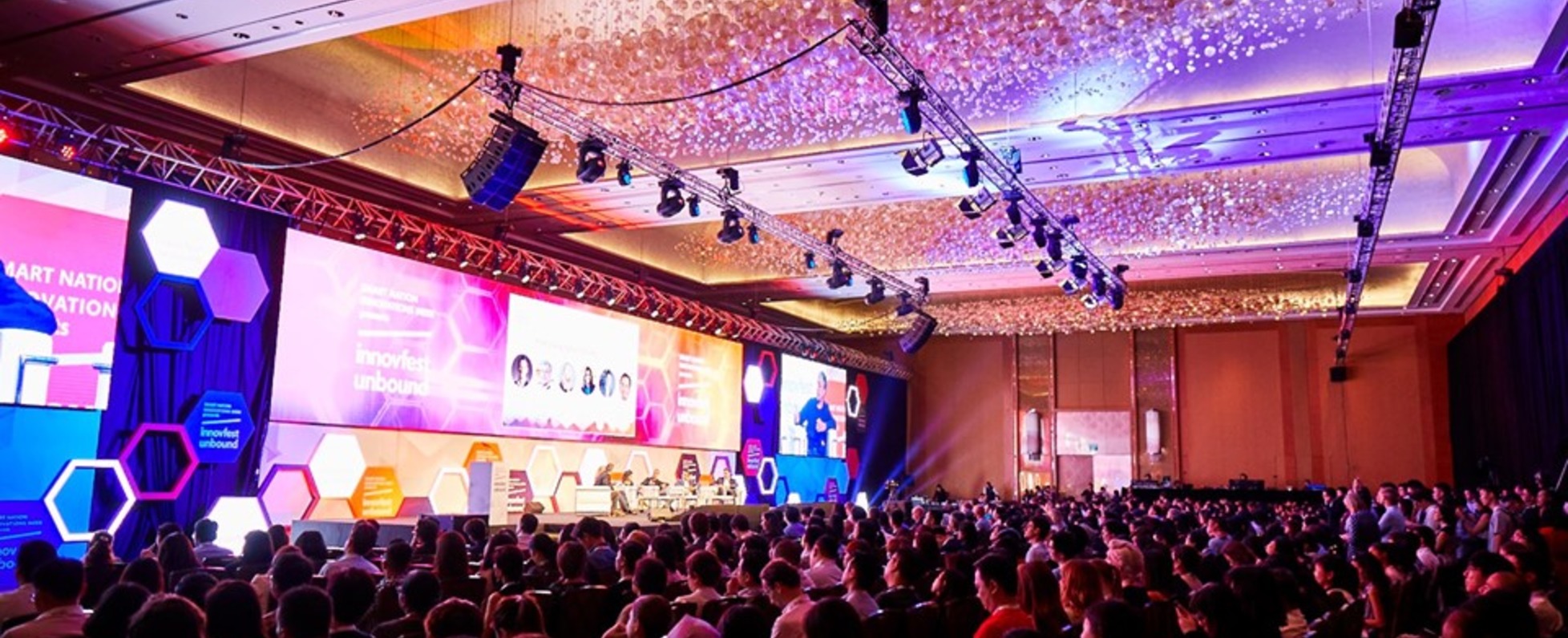 No description available.
As a proactive pioneer in the prop-tech field, REALly aspires to bridge the gap between traditional real estate approaches and emerging technological innovations by integrating e-tendering marketplaces and smart project management tools.
REALly empowers property professionals and owners by educating members on present-day technological trends and equipping them with the necessary data, tools, and resources to simplify cumbersome property management processes. In essence, our platform encourages collective and collaborative discussions through the cultivation of an open knowledge-sharing culture where inspirations and ideas are shared.
REALly is to be established as a global one-stop hub for professionals in the property and real estate ecosystem. Providing industry best practices, up and coming trends and insights, a wealth of news, resources and a community of limitless providers to maintain an international network.

By facilitating access to an inclusive plethora of networks, REALly is rapidly rising as the next thought leader in addressing a multitude of challenges and trends existent in the real estate scene.
REALly essentially aims to bring the GLOBAL prop-tech ecosystem closer by fostering the proliferation of strategic and collaborative partnerships through online thought pieces, offline events, seminars, and the use of an intricate publishing platform aimed at empowering property professionals and providers to position themselves on the radars of both local and global players.
EMPATHY
We demonstrate empathy and respect by taking actionable people-first approaches to our collaborations and discussions.
FORWARD-THINKING
We are futuristic enablers and opportunity-creators who continually envision to be at the forefront of the proptech industry.
TEAMWORK
We yearn to promote a healthy balance of strategic communication and partnerships within players in the real estate industry.
SOLUTION-ORIENTED
We encourage solution based thinking and the proactiveness to engage in the solving of current issues in the real estate scene.
EFFICIENCY
We cultivate skilfulness in being resourceful and work-smart without compromising on our relationships and performance.
EXPLORATIVE
We embrace all who desire for continuous upskilling and are hungry to learn, share and improve ourselves as trailblazers of this industry.
OPTIMISTIC
We aim to celebrate and value everyone's efforts, successes, milestones and ideas with pure positive energy and spiritedness.
Role: UI/UX Designer
• Be at the forefront of conceptualising and implementing your designs across our B2B products ranging from marketing collaterals to UI/UX product design on our online platform
• Design and execute marketing campaign for our audiences in the ASEAN market
• Design and develop high-fidelity UI mock-ups and prototypes of website pages
• Integrate our brand identity and voice into content while elevating our visual aesthetics in all our communications materials e.g. web banners, social media posts
• Productively and proactively drive campaigns while ensuring designs consistently meet marketing goal - on-time and on budget
• Help design and develop REALly's customer journey (UX/UI) visuals to optimise brand awareness, engagement and loyalty
Job Requirements/Competencies:
• Minimum 3 years' of experience in agency-side or client side work
• Strong proven track record/portfolio and passion in designing UI/UX interfaces
• Proficient in Adobe Creative Suite - Photoshop, Illustrator, InDesign
• Proficient in using prototyping tools like Axure, Sketch, Adobe XD, Dreamweaver
• Knowledge of After Effects and Premiere Pro is a plus!
• Excellent visual design skills with sensitivity to user-system interaction
• Comfortable in B2B start-up environment (bonus to have experience in)
• Knowledge in the field of corporate branding and design
Minimum Qualifications
• Minimum Diploma/Bachelor's Degree in Graphic Design, Communication Design, Visual Communications or equivalent
• Works proficiently and communicates fluently in verbal and written EnglishThis represents a great opportunity to join a firm going through a phenomenal period of growth.
Our management team has a wealth of experience and are cultivating an entrepreneurial working environment where creative thinking is encouraged and rewarded.
Basic info
Looking for
UI/UX designer
Job type
Full-time
Company info
Founder
2
Founded on
May, 2019
Headcount
15 members
19 Cecil Street The Quadrant, #05-09