Are you looking to gain experience in User Research and UX Design?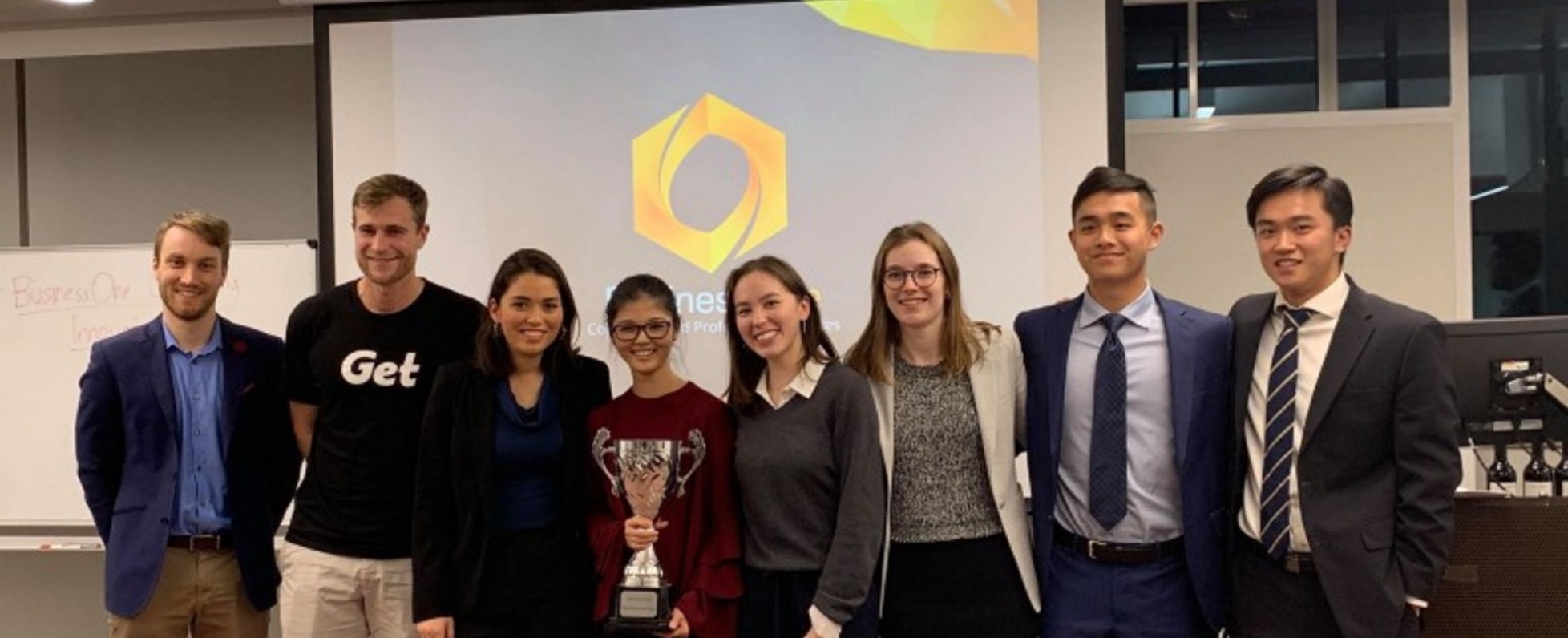 Windy Patricia
Talent Acquisition Lead
Get is a global, social purchasing platform revolutionising ticketing and retail transactions. As the new standard, it offers an online all-in-one virtual payment hub for businesses, student clubs, unions and societies to easily manage their events, member base, sales and offers.
We are ambitious, fearless and focused on delighting our customers and users. Backed by investors who believed in Grab, Spotify, Palantir, Meetup.
We've serviced $6M USD for 500+ clubs and 220k users in the APAC region and are expanding rapidly. We are currently operating in Australia, Singapore, Hong Kong and soon in Indonesia.
Collaborate as part of our HQ Product Squad & proactively design with a Head of Design, UI Designers, Engineers and relevant stakeholders to complete the UX/UI design for new features and ensure the UX achieve the target business goals.
Conduct User Interviews to gain insights, to create customer journeys & wireframes.
Gain an in-depth understanding of our customers' needs and behaviors through user research activities
Create prototypes for design validation
With the help of the user research team, validate the proposed design solutions
Explain the design solutions and its rationale to stakeholders
Prepare and hand over UX assets
Ensure all versions of project documents are complete, current, and stored/ archived appropriately.
Perpetually refresh the visual and animation style to keep up with product and customer growth
Basic info
Looking for
UI/UX designer
Job type
Full-time
Raffles Office Tower 250 North Bridge Road