Looking for a solutions expert to wow clients with our cutting-edge tech!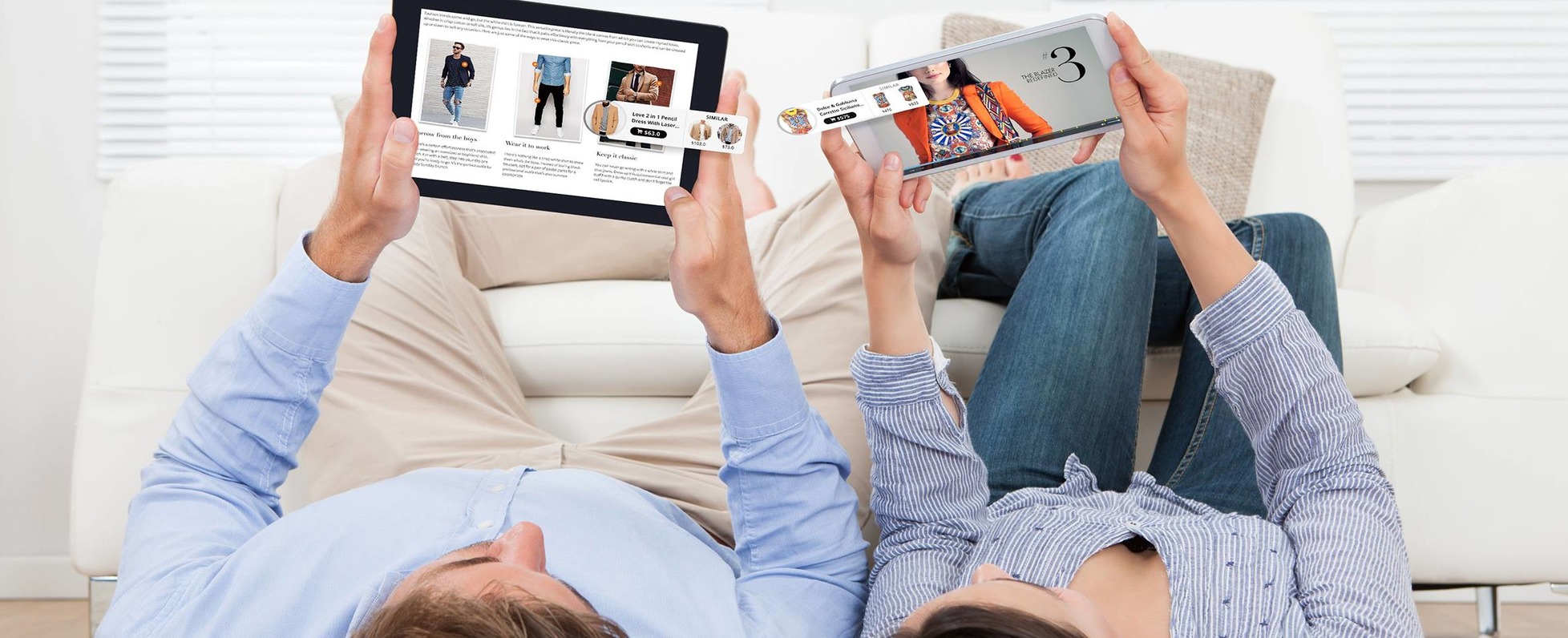 Victor Goh
Business (Finance, HR etc.)
ViSenze powers visual commerce at scale for retailers and publishers. The company delivers intelligent image recognition solutions that shorten the path to action as consumers search and discover on the visual web.
Mission
Our mission is to unlock the intelligence captured in any rich visual content using sophisticated image recognition technology and visual driven analytics.
Through continuous large-scale rapid machine learning and practical Research & Development based on real-world problems, ViSenze helps today's digital businesses address inherent challenges of fast-growing visual content across web, mobile and social media platforms.
The ideal candidate will have strong technical aptitude with the ability to rapidly learn new technologies and take advantage of new concepts , embody a consultative and analytical approach with a focus on building partnerships internally and externally, and last but not least, thrive working in a fast-paced environment.
The position will be based in Tokyo and reports to the Country Manager, Japan & Korea and will work in close conjunction with multiple stakeholders across ViSenze.
RESPONSIBILITIES:
- As a client facing product expert, you deeply understand ViSenze's solutions and underlying implementation to successfully support the spectrum of technical requirements across the client life cycle.
- As the pre-sales technical expert, you will work very closely with the Sales and Account Managers in closing strategic customer deals, by understanding requirements from potential customers and translating them into solution design.
- You will build on the solution design and program working demos during pre-sales phase that can showcase ViSenze technology in a positive light.
- You will also build custom SDKs, Scripts, Plugins, Extensions that will help the customer integrate ViSenze technology.
As a client advocate, you will manage the technical relationship and effectively represent client needs internally as it related to product features, requirements and faults. You will also identify up-selling opportunities and engage the client closely.
- As a technical consultant for ViSenze solutions, you will guide our customers through best practices in integrating our APIs and SDKs.
Basic info
Looking for
Solution Engineer
Job type
Full-time
Blk 67, Ayer Rajah Crescent #07-11/12 139950 Singapore