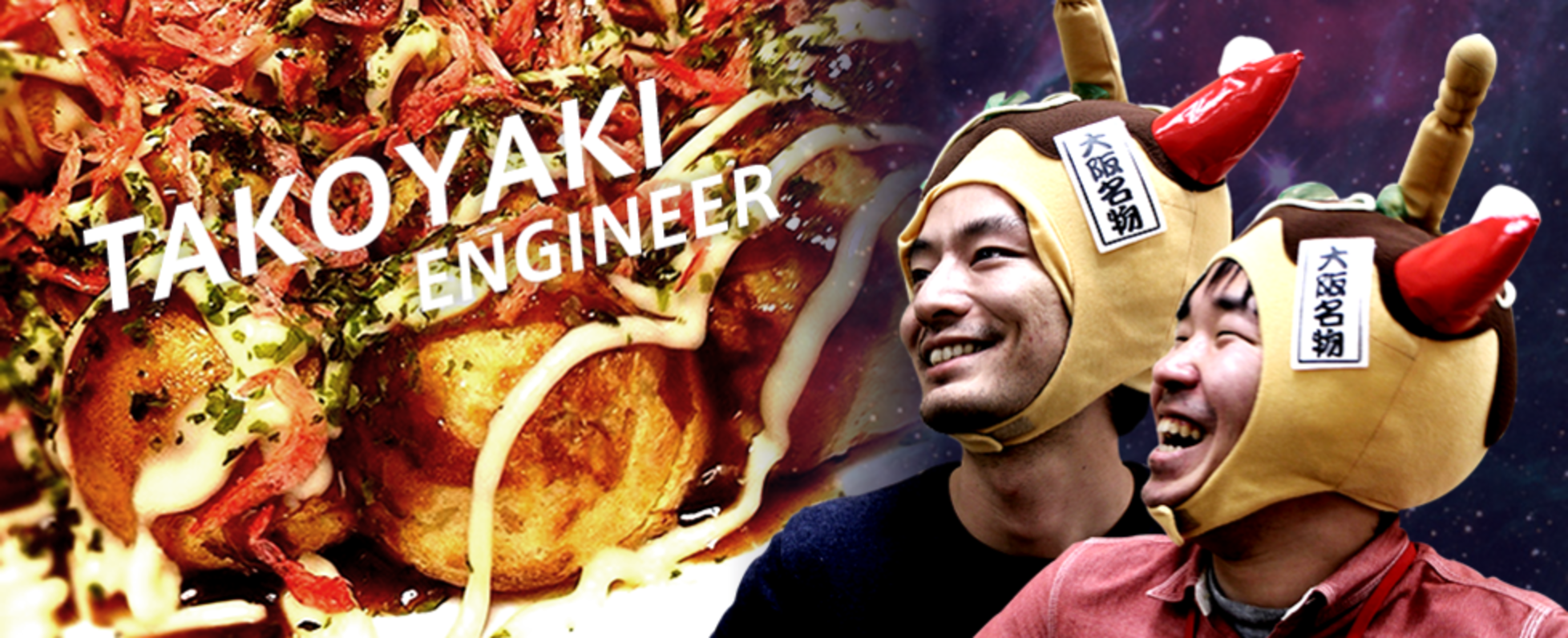 Joint LOCKON from 2006 and engaged in various EC projects. From 2009, became key member to built the core foundation and features for listing advertising platform "THREe". Then from 2012, took charge in infras administration for the whole company. Now working as project manager in LOCKON Vietnam.

I found my interest in programming from age of 24,
Since 2006, I started working at LOCKON mainly with EC-CUBE version 2.
Had experience and in-depth knowledge of AD EBiS and THREe services, and now being responsible for EC-CUBE promotion and business expansion.

Major in university was IT and felt more comfortable working with a computer than human.
I've learnt a lot from colleagues at LOCKON. Now my work is mainly about infrastructure construction.
Recently, I interest in "Infrastructure as code", "CI", "PaaS", and "functional language"
LOCKON CO,. LTD (in short is LOCKON) is an IT venture company born in Osaka, Japan.
LOCKON's TOP services include EC-CUBE, e-commerce open source platform, which gets the largest margin in Japan and well-known worldwide. In addition, our online marketing platform – ADEBiS is dominating in the online marketing market. With two exclusive services, we're keeping up the pace of growing as a TOP Runner.
Our people who contribute in creating these awesome services, all love coding and especially Osaka soul food – Takoyaki. So we often call them with a lovely nickname "Takoyaki Engineers".
Students who have an interest in LOCKON's engineer ecology, or ones who would like experience in IT Venture Company using cutting edge technologies, why don't you visit us once at LOCKOFF – place for creativity and innovation of LOCKONers. We believe that you will love to eat "Takoyaki" while talking with our interesting "Takoyaki engineers".
"Impact on the World"
As an IT venture company, we always want to break the limit and border between countries to chase the biggest goal - "Globalization". That is the reason why we're running a marketing office in Silicon valley, America and another offshore in Vietnam.
Our people with unique characters but the same mind are together chasing the dream "Impact on the World". With multi-language using members, we're diversifying the working environment and company culture.
About LOCKON's philosophy, refer here:
http://www.lockon.co.jp/company/idea/
LOCKON provides a comfortable place where people are encouraged to think outside of the box and freely create anything they love to. It's also a perfect idea for building up internal and external relationships.
Let's see how we make thing up at "LOCKOFF".
■GTGT Tech night
 ̄ ̄ ̄ ̄ ̄ ̄ ̄ ̄ ̄ ̄ ̄ ̄ ̄ ̄ ̄ ̄ ̄ ̄ ̄ ̄ ̄ ̄
GTGT Tech Night is an internal workshop where people can "Share to Grow" wide variety of information and professional knowledge.
To know more about this activity, check the link below.
⇒http://www.lockon.co.jp/officialblog/engineer/4518/
■ Creative space and family-like atmosphere
 ̄ ̄ ̄ ̄ ̄ ̄ ̄ ̄ ̄ ̄ ̄ ̄ ̄ ̄ ̄ ̄ ̄ ̄ ̄ ̄ ̄ ̄
LOCKOFF is located near LOCKON headquarters where everyone is welcomed to come at any time!
Visit "LOCKOFF" at:
http://www.lockon.co.jp/lockoff/
■Marketing training program
 ̄ ̄ ̄ ̄ ̄ ̄ ̄ ̄ ̄ ̄ ̄ ̄ ̄ ̄ ̄ ̄ ̄ ̄ ̄ ̄ ̄ ̄
Marketing skills seem like unnecessary for IT engineer, but for one who wants to know about business and marketing, we also open a unique "Marketing Metrics Academy" course.
Check it here:
⇒http://www.mm-lab.jp/academy/
■ Join to many conferences and workshops
 ̄ ̄ ̄ ̄ ̄ ̄ ̄ ̄ ̄ ̄ ̄ ̄ ̄ ̄ ̄ ̄ ̄ ̄ ̄ ̄ ̄ ̄
AD technology and e-commerce fields are the main focus of LOCKON until now.
We've participated in the biggest ad:tech conference and many other seminars and workshop as well.
Do you want to hear the real story about engineer's life from skilled and rich-experienced people?
Do you want to know how to quickly adapt to new working environment and learn the right skills to tackle problems?
Do you want to eat Takoyaki and talk with our "Takoyaki engineers?"
Obviously, it'll be our treat. Don't worry too much!
And you don't need to think about what you should talk. It's simply just a friendly party.
Future engineer students who are interested in Japanese IT Venture Company will all welcomed to our "Takoyaki" party.
Don't hesitate to contact us right now!
▼Audience: university student, graduate student
▼Conditions of participation:
・People who love programing.
・People who want to listen the real story about engineer .
・People who are interested in AD technology or e-commerce.
・People who love working in IT venture company.
Time: Weekday from 19:00
Location: Fukushima-ku, Osaka-shi
Just click "Apply" in this post, then we will contact you immediately.
募集情報
探している人
Web エンジニア
採用形態
新卒採用
募集の特徴
友達と一緒に訪問OK / 学生さんも歓迎 / ランチをご馳走します
会社情報
創業者
岩田 進
設立年月
2001年6月
社員数
141人のメンバー
関連業界
情報通信(Web/モバイル)