HiStreet is expanding our fun gang! Join us... Only if you're cool...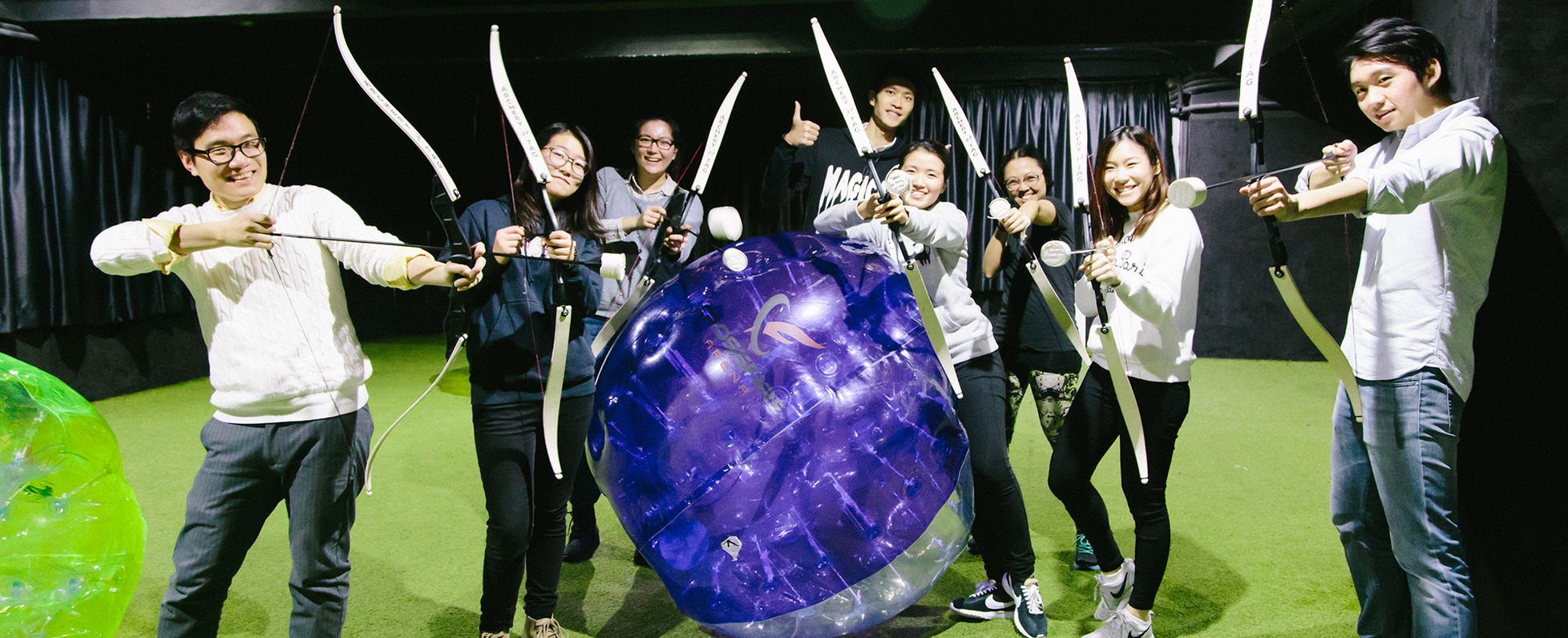 One of the three co-founders of HiStreet, I mainly manage the marketing efforts and design behind the company. I'd describe myself as a jack-of-all-trades: I originally majored in biology, started a photography business, became a social media influencer, and take up various responsibilities withi...
HiStreet is a mobile application based in Hong Kong. We're here to help you find shops and other physical businesses by presenting the information you need in an easy-to-use interface.
At HiStreet we're collecting information of every retailer in Hong Kong. You may not know about all the hidden upstairs shops around... but we'll find them for you!
Currently, we're launched in:
+ Wan Chai
+ Causeway Bay
+ Admiralty
+ Tsim Sha Tsui
Areas we're launching soon:
- Central
- Sheung Wan
- More districts on Hong Kong Island
Hong Kong's retail world is a jungle. We are indexing all of the city's shops so people can find anything and everything.
=> What's with the name "HiStreet"?
Our name is a friendly play on "High Street", a common street name usually packed with shops. We thought "hi" and a wave would sum up our company vision and culture.
We are building our database by manually collecting data on the streets. Our Street Team checks every street, every building and every floor for retail businesses. The types of businesses you can find include:
• Fashion & Beauty
• Electronics
• Financial
• Food
• Home
• Leisure
• Services
Our team is energetic and small, which means everyone is pretty close. Even though our part-timers and interns work mostly on their own accounts all over Hong Kong, we love to get everyone together to eat and explore the best places in town. Having fun is important to us!
HiStreet is looking for YOU to enrich our team and help us with your many talents. We have a growing database of retailers in Hong Kong, and we're seeking interns and part-timers to help us with various tasks in the company.
If you are...
... an all-rounder person who can be a great addition to our team!
... someone who is willing to help us out and take up different responsibilities.
... looking for different challenges every day.
You may expect to be involved in:
- Data research
- Graphic and UI design
- Event planning and digital marketing
We are open-minded about what talents and interests to add to our current team... Come and visit us for a chat!
👉 Click "Want to Visit" now!
Basic info
Looking for
All-Rounder
Job type
Internship / Contract work/part-time / Freelance
Special features
Free snacks/lunch / Available to talk on Skype / Foreign nationalities welcome / Come visit with friends / Students welcome
Company info
Founder
Leo Ma, Bill Ding, Tracy Wong
Headcount
5 members
Industries
Circulation / Retail Sales / IT (Internet/Mobile) / Apparel / Beauty
Unit 2005, W50, 50 Wong Chuk Hang Road, Hong Kong