Looking for a Design-centric Digital Marketer!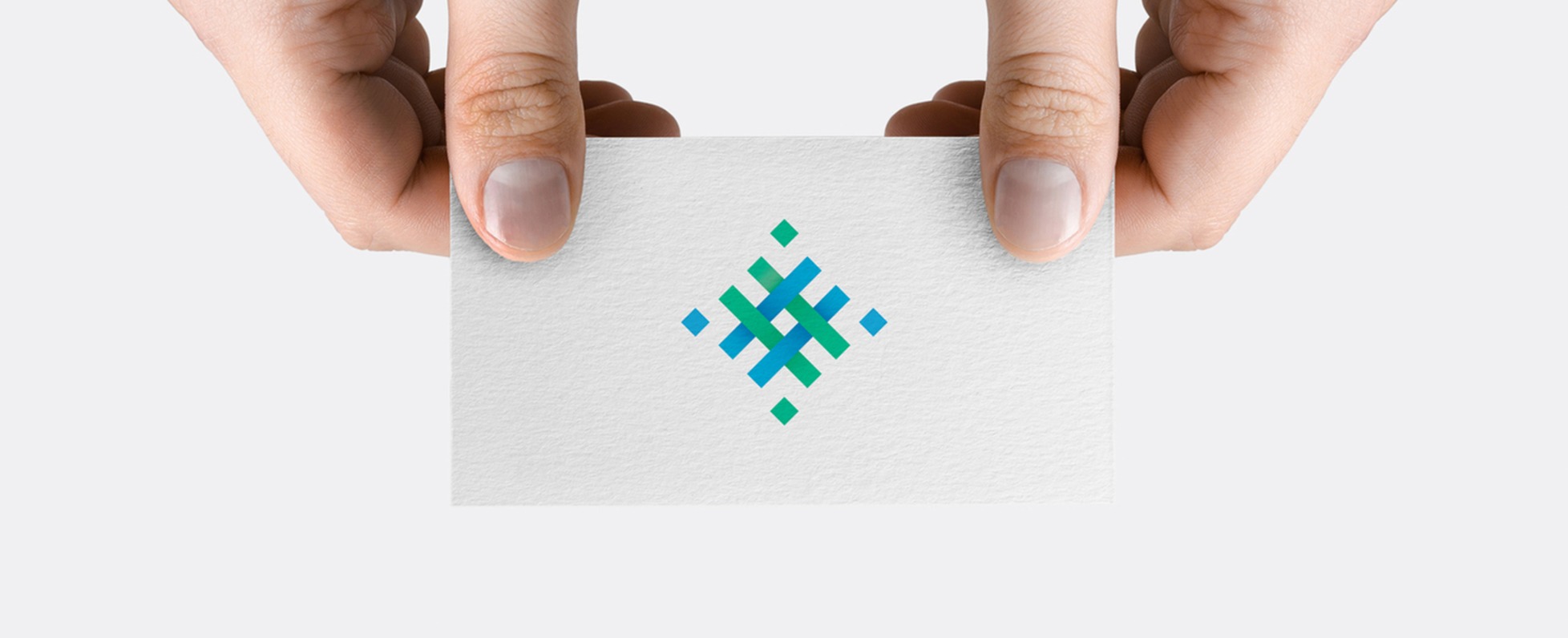 BrandCraft was founded in 2015 by Adam Charlton and Gregor Vand. We are a globally reaching, Hong Kong-based studio.
We opened the studio after working within Hong Kong agencies and being frustrated with the normal working practice of taking on many clients resulting in a local brand-landscape of ill-conceived, rushed and impersonal work. BrandCraft was born with the aim to deliver high-quality work through critical processes, unique design and lasting client partnerships to local and global brands and audiences.
BrandCraft is a creative design practice working globally from Hong Kong. We specialise in crafting unique brand identities for companies in all sectors. We have a process-led design practice and deeply value our client partnerships.
We are looking for a Digital Marketing Manager to develop, implement, track and optimize our digital marketing campaigns across all digital channels.
You will be working closely with the founding team to create what could be one of the best looking campaigns the world has ever seen.
Of course it is essential for you to be absolutely confident in planning/ executing all web, SEO/SEM, marketing database, email, social media and display advertising campaigns, preferrably in both English and Cantonese.
Especially our SEO needs a lot of work. The goal is to have our name and brand pop up every time someone is looking for an awesome design studio in Hong Kong.
But more than that, we need somebody who understands our design thinking.
Therefore if you love what you see, we want to talk to you.

*If possible, please include your portfolio into your Wantedly profile so we can see right away if you are a good fit.
職位詳情
我哋搵𡁵
市場行銷
工作性質
兼職 / 全職 / Freelance
特點
可Skype對話
公司詳情
創辦人
Adam Charlton, Gregor Vand
成立於
七月, 2014
職員人數
有2個成員
行業
コンサルティング・調査 / 広告・販売促進