The Game is ON! Deown is Calling for Website & App Developer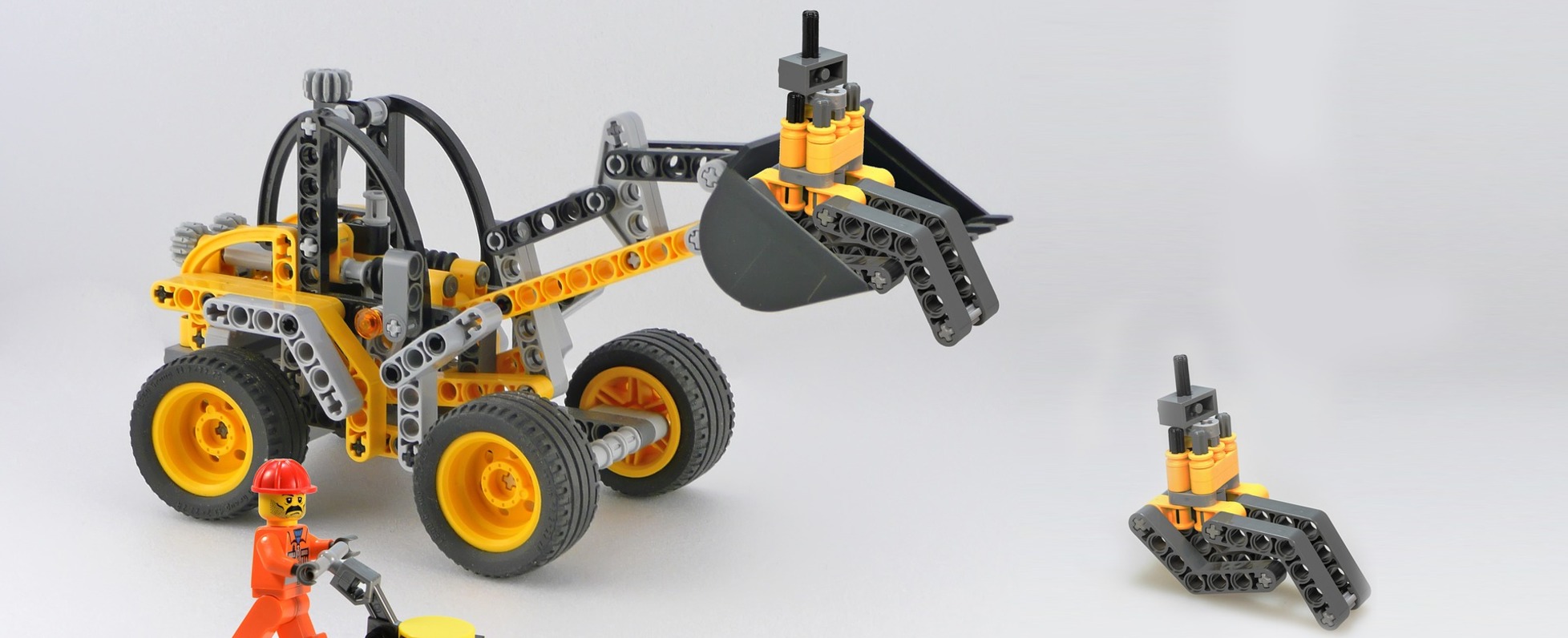 I am responsible for the business development and marketing of Deown. I graduated from UC Davis with BA in Economics and Anthropology and University of Manchester with MSc in Development Economics and Policy. I was working at a market researcher prior to founding Deown. Deown was founded in Dec 2...
Deown promotes sustainable fun and believes in the power of community. Our gadget sharing platform brings together product developers, product owners and renters to provide gadget trial, sharing and marketing services.
We aim to help consumers to
- reduce waste by buying the right product after trying gadgets
- experience a large variety of products
- reduce spending and space that comes along with product ownership
- increase income by sharing existing products
We're also eager to help fellow start-ups to
- collect feedback from customers
- market to targeted group
We aim to build a team where everyone can take part in building this company. We believe everyone is different and hence everyone's opinion is valuable. We value open-mindedness, enthusiasm, creativity and a strive for perfection.
If you are a Website & App developer who loves cool gadgets, and happens to be looking to join a fast growing startup. You will want to keep reading!
We are looking for an Application Developer to design and code functional programs and applications based on our existing website.
You will work closely with the management team for directions and individually with little supervision for hands-on work.
The goal is to write "clean" and flawless code to produce fully functional software applications with easy to use backend management system.
YOUR TASKS
------------------
・Understand current website setup and how they translate in application features
・Collaborate with UX and service designer to set specifications for new applications
・Design creative prototypes according to specifications
・Write high quality source code to program complete applications within deadlines
・Perform unit and integration testing before launch
・Conduct functional and non-functional testing
・Troubleshoot and debug applications
・Evaluate existing website to reprogram, update and add new features
・Develop technical documents and handbooks to accurately represent application design and code
WHAT YOU NEED
----------------------
・Proven experience as application developer
・Experience in designing and building applications
・Ability to program in at least one programming language such as C#, Java (J2EE) etc.
・In-depth knowledge of programming for diverse operating systems and platforms using development tools
・Excellent understanding of software design and programming principles.
・A team player with excellent communication skills
・Analytical thinking and problem-solving capability
・Great attention to detail and time-management skills
・Certified application developer is a plus
・Energetic and a team player
If this position sounds like exactly the kind of experience and opportunity you're looking for, don't hesitate and click "Want to Visit" now!
Basic info
Looking for
Web Developer
Job type
Internship / Contract work/part-time / Full-time / Freelance
Special features
Available to talk on Skype / Foreign nationalities welcome / Students welcome
Company info
Founded on
January, 2017
Headcount
3 members
Industries
Entertainment / Leisure / Electronics / Electrical Equipment
Rm 1630, Park-in Commercial Centre, 56 Dundas St, Mong Kok, Hong Kong