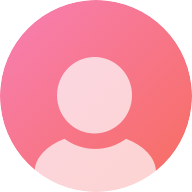 I worked in daily operations to manufacture high end leather goods and helped fine tune and expedite the process for more efficient production. I also did research for potential new clients for Cambridge Leather to do business with. I also was assigned to research producers outside of China to outsource larger scale products that we could not domestically produce. Both of the results from this research where organized in Microsoft Excel.
Akita International University
I went to Akita International University as a foreign exchange student and took business and Japanese Language courses during my time there.
---
Languages
English - Native, Japanese - Conversational