Interested In AI Tech? Come Visit Us!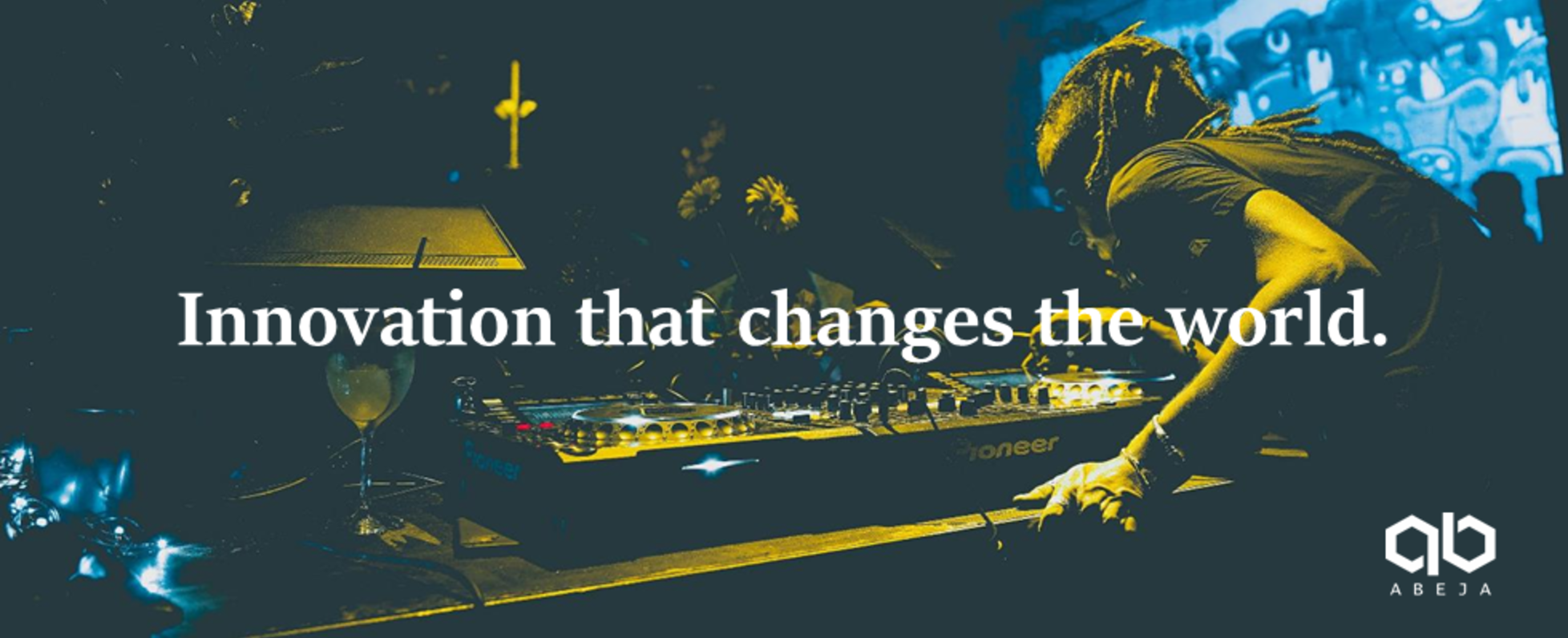 Graduated from Framingham State University, Magna Cum Laude, with a B.S. in Computer Science. Ran an ecommerce company for nine years before becoming an engineer. Passionate about technology and always learning new skills. Love to build things and solve problems, and am proud to be working in ...

千葉 優輝
エンジニア

慶應義塾大学卒業後、大手エンターテイメント企業に入社。グッズの開発やマーケティング、イベントの開発や運営を経験。その後コンサルティングファームにてコンサルタントとして従事。これらの経験を活かし、ベンチャーに転職後は新規事業の開発や既存事業の営業マネージャーとして活躍。その後、海外でのビジネスを経験を求めてフィリピン、ラスベガスにてエンターテイメント企業における経営企画を経験。帰国後は国内大手IT企業にて経営企画として、予算管理やアライアンス、戦略立案などに従事したのち、株式会社ABEJAに参画。AIを活用したプラットフォームの事業開発責任者としてヒジネスサイド全般を担当。

田中 一嘉
データサイエンティスト
"Innovation that changes the world"
"ABEJA, Inc." is a diverse company comprised of members from six different countries, working together to create the solutions to the problems of today using IoT, Big Data, and AI.
We are the market leader in Artificial Intelligence technology in Asia. We are founded in 2012 and we have been invested by Salesforce.com, NTT docomo and some other VC's.
We are an expanding global company, with clients in Japan and overseas facing numerous challenges being addressed using Abeja's Deep Learning platforms. Our technology, which is using "Deep Learning" methodology, provides collect, analytics, automation, predictive simulation, visualization on the cloud.
Our product "ABEJA Platform" is being used by many companies in the industry.
To grow with the rising demand for our services, we need your help!
We're looking for new members from around the world to join us and assist in achieving ABEJA's vision!
If you are interested in contributing to an exciting technological ecosystem, we are waiting to hear from you!
Firms vie for lead as connected Japan becomes reality
https://goo.gl/R44ZXC
New start-up wave challenges Japan's aversion to risk
https://goo.gl/o5q4zR
We are looking for talented developers who want to work in Japan.
ABEJA is a global team with members from Asia, Europe and North America, including the United States and India.
We will gladly sponsor your visa and help with the relocation and we have already helped a few members from the USA relocate in Japan.
Lend us your skills, expertise and passion to build an IoT Big Data platform and bring about the Fourth Industrial Revolution together from Japan!
Please by all means apply if you are interested even a little.
If you are interested, please feel free to ask questions. Office visits are always welcome.
Let's work together in Japan!
http://www.abeja.asia/
Python Data Engineer to analyze big data from IoT × Bigdata × AI ecosystem. Position to challenge data analytics that no one has encountered before, together with top class data scientists.
■ Description
*Short term
・Implement with Python the logic that you will work together with the data scientists
・Data cleansing required for data science
*Long Term
・Creation of automation logic for IoT × Bigdata × AI
・Development of latest AI platform
■ Development Environment
・Language: Python 3.5
・Main Library: Pandas
・Statical Analysis Library: scipy, sklearn, statsmodels, networkx, numpy
・Others:Apache Airflow
■ Required Experience and Skills
・Over 2 years of Python development experience
・Or wealth of experience in other languages with desire to learn Python in the short term
・Experience in distributed processing or Spark
■ Desired Experience and Skills
・Experience with Python Library 「pandas」
・Machine learning base logic development of such as recommendation engine
■Personal Skills
・Energetic and mathematically creative
・Flexible thinking about the analysis methods for understanding data and client requirements
・Smooth communication
・Interest in new technology and ability to learn and catch up by oneself
募集情報
探している人
Python Engineer
採用形態
中途採用
募集の特徴
言語を活かした仕事 / Skypeで話を聞ける
会社情報
創業者
Yousuke Okada
設立年月
2012年9月
社員数
48 人
関連業界
流通・小売 / 情報通信(Web/モバイル) / 情報通信(基盤/SI/パッケージ)